---
McGarry Associates exist to provide engaging, evidence based and inspirational people development solutions for business around the world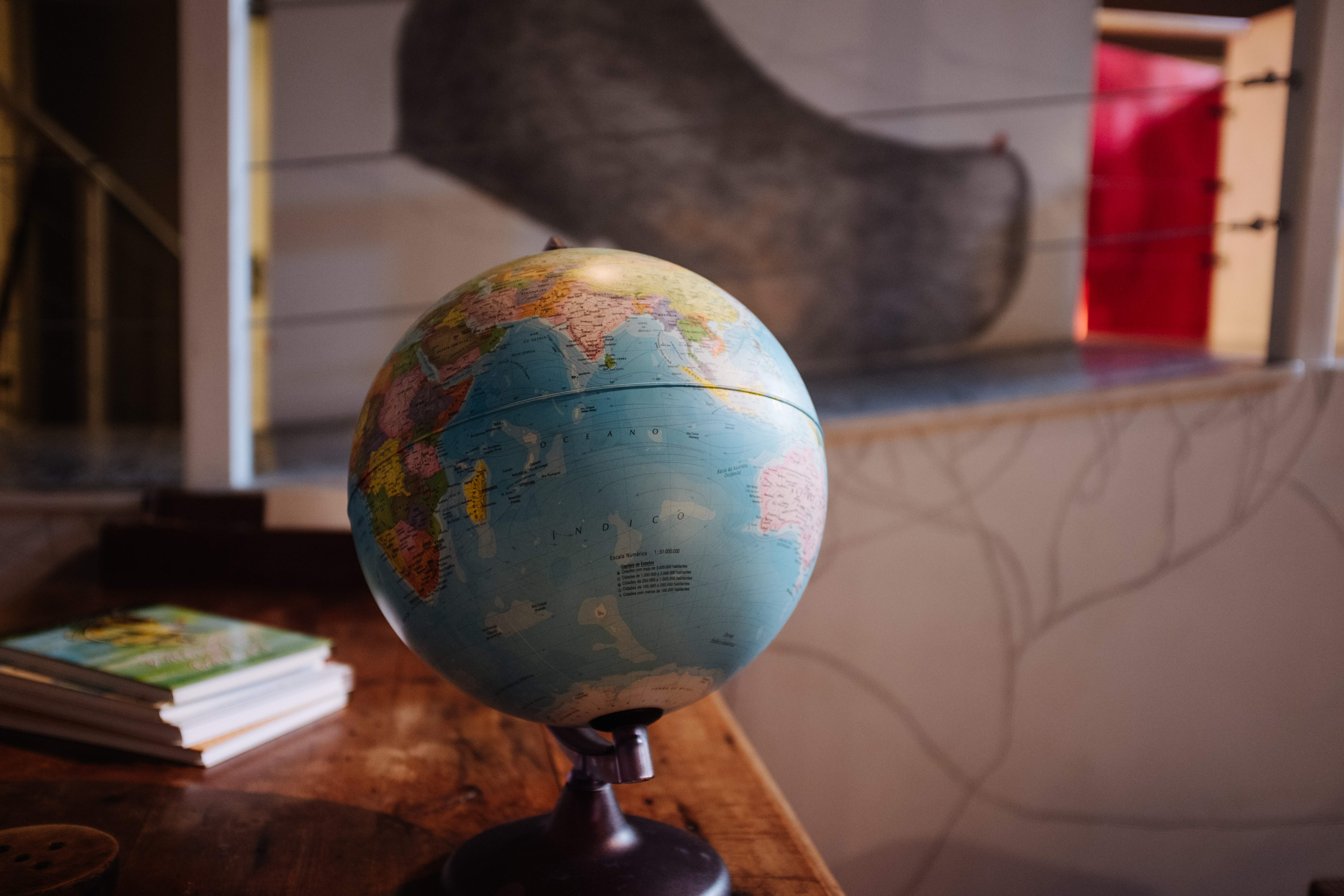 Pushing Boundaries
We believe that continual learning is the way human beings really thrive, that's why we continually develop our workshops to reflect new scientific developments in the understanding of human behaviour. We do not deliver the same old management stuff that has being doing the rounds for years. We do work with trusted like minded associates both in the UK, Europe and Asia to deliver powerful interventions that make a difference to our participants. Our workshops are currently available in English and German.
European Associate Team
Colin Gaffney. Colin is a very succesful learning and development consultant who specialises in helping organizations design and facilitate adult learning. He has worked for a variety of multi national organizations and leads learning events globally.
Erich Platzer Holds a Master of Social Studies and Economics degree. He Specialised in Systemic Business Process Management & Organisational Development. Master of Science in Coaching. ISO-certified Coach and Certified Assessor & Coach for Emotional Intelligence and Leadership Assessments: EQi 2.0 / ASSESS / MRG
Michael Quas. Micheal holds a Postgraduate qualifiaction in Organizational and Personnel Development and a graduate degree in Psychology. He has studied Hypnosystemic concepts in coaching and is a certified business coach with certifcation in trauma work and solution-oriented short-term therapy. He has additional certification and considerable experience in systemic consulting and structure, group dynamics and principled neogotiation.
---
Director
Ian McGarry is the founder of McGarry Associates and a Business Psychologist and Consultant with extensive experience working with international organizations. He holds a Degree in Psychology and a Masters Degree in Occupational/Organizational Psychology. He has an advance coaching certification with the Analytical Network Coaching Group, is qualified as a NLP master practioner and trainer and is a British Psychological Society and E.U registered psychometrician.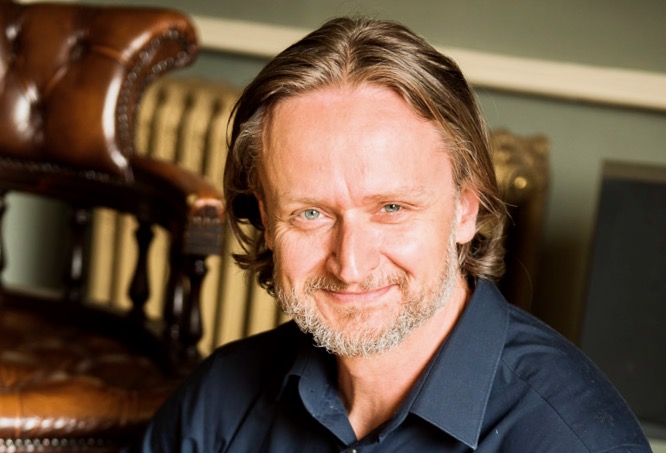 Research
McGarry Associates are currently collaborating with with the Vienna Wolf Science Centre on a research project exploring the potential developmental benefit of human and wolf interactions. We are exploring this in the context of coaching and leadership
Please contact us if you would like to know more about this project.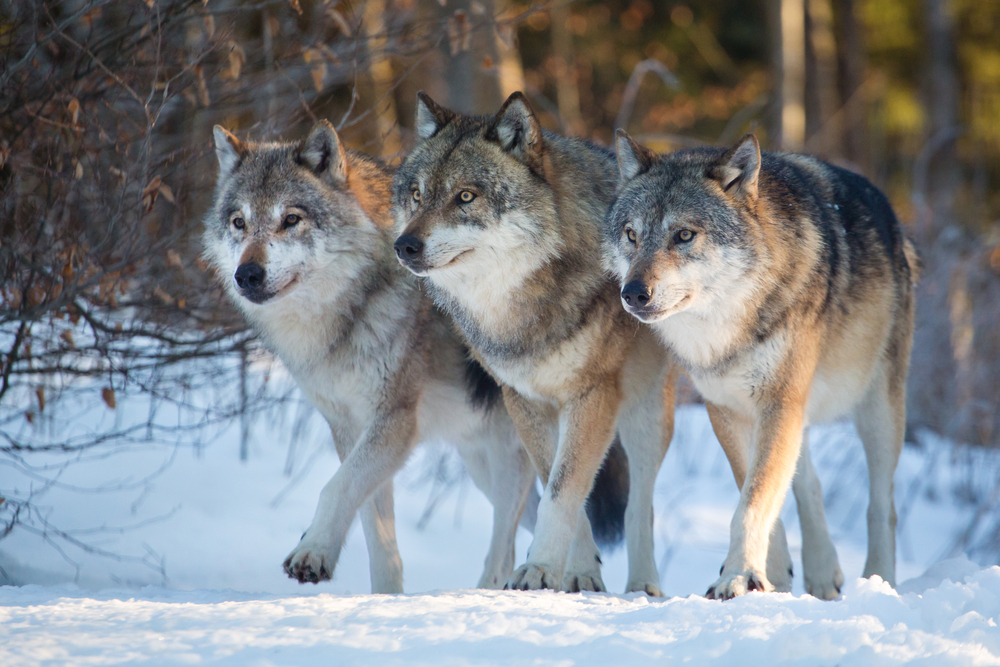 Our Approach to Learning
At McGarry Associates we do learning differently !
Let our expertise help your people grow
---